+
Introduction To Body Pillow
The body pillow or Dakimakura is known for providing companionship and eternal hugs in the animation industry and the entire otaku culture. They provide incredibly soft, fluffy and perfect sleeping companions, and have proven therapeutic effects. They can help you sleep soundly in a better posture. At the same time, it will eventually relieve your stress, that is, the pressure on your muscles. These body pillows can help you improve your lifestyle in the best way.
This is not just a pillow
The body pillow can not only be used as a pillow, but also as a backrest.
Whether it is playing with a mobile phone or reading a book, it can play a very good supporting role!
Pillow Cases Fabric Introduction

New2 Way Fabric
Composition: 80%~85% Polyester Fiber, 15% Spandex
The new 2way fabric is an upgraded version of 2way fabric. This material is more elastic than 2way fabric, and has a more delicate hand feel and is not easy to wrinkle.
2 Way Fabric
Composition: 80%~85% Polyester Fiber, 15% Spandex
The 2way fabric is not easy to snag and pilling after transformation and upgrade, the surface of the fabric is delicate, the hand feels silky and cool, and the printing accuracy is high and the details are clearly visible. The material is elastic and therefore anti-wrinkle. It is a good fabric among the original pillows.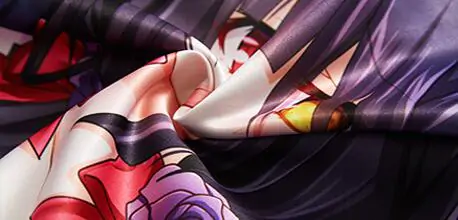 Peach Skin Fabric
Composition: Polyester, Nylon
It has nothing to do with fluff, the surface is smooth and lint-free, the hand feels cool and the printing is clear, suitable for spring and summer. High cost performance, but the disadvantage is that the fabric is not elastic.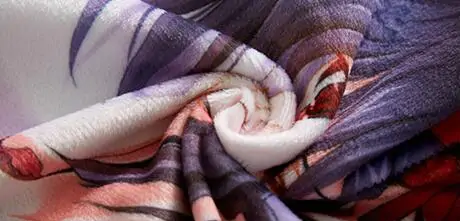 Plush Fabric
Composition: Polyester
The surface is covered with a layer of short plush, the texture is soft, and it feels comfortable to touch along the direction of the plush, because the plush is relatively short, the pattern is clearly printed and looks natural. It has the effect of keeping warm, and it is warm in autumn and winter.
Pillow Cases Details
HD Color Printing And Colorful
Digital technology, the pattern color is saturated and uniform, the color is clear and delicate without fading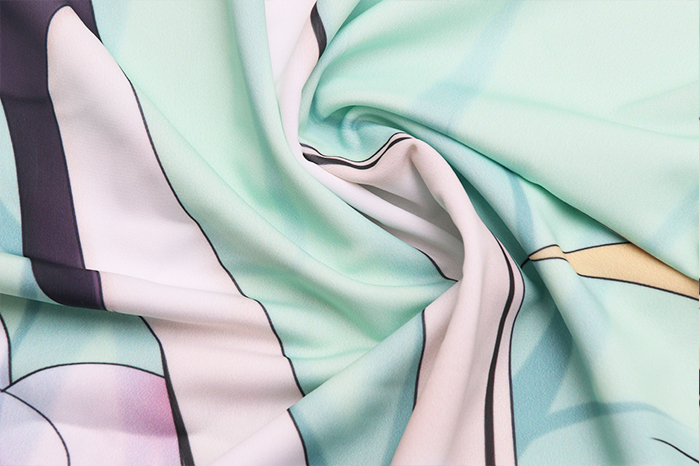 High-grade Fabrics Are Soft And Comfortable
Selected high-end fabrics, soft and smooth, solid and durable, and comfortable to touch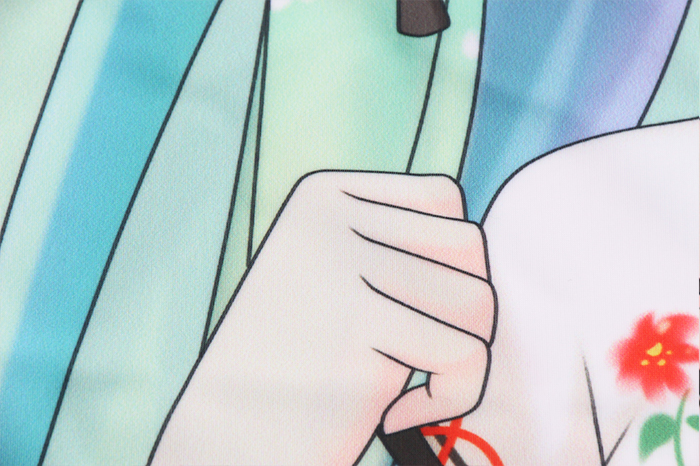 Exquisite Workmanship, Smooth And Beautiful
Precise mechanical stitching technology, the stitches are neat and dense, and the edges are tightly fitted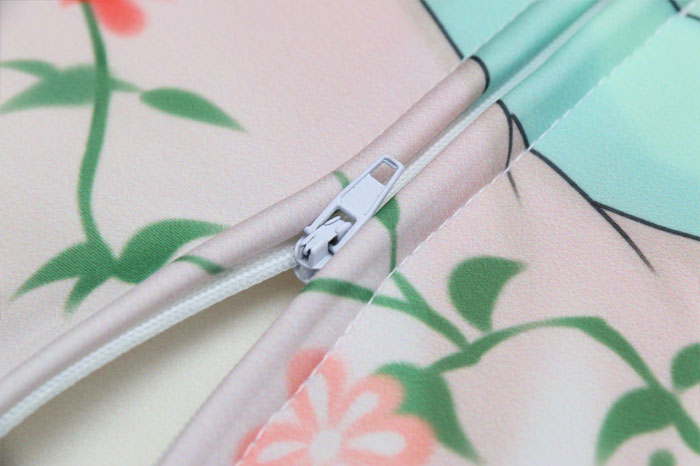 Hidden Zipper Is Smooth And Easy To Pull
Exquisite hidden small-head zipper, in-line sewing is unique and durable
Pillow Insert Details
High Quality Environmental Protection PP Cotton Filling
It is filled with high-quality environmentally friendly PP cotton, and the material is recycled polyester staple fiber.
There are mainly two types of normal fiber and hollow.
The product has good resilience, smooth hand feeling and good warmth retention.
As the temperature changes, it shrinks and expands like breathing, resulting in a peculiar fluffy, which is not easy to deform for a long time.
Pillow Insert Installation Process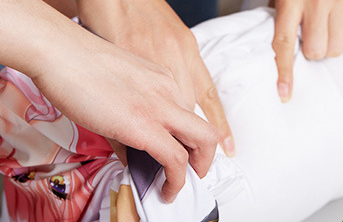 step 1
Unzip the zipper and pull the pillowcase to one end
step 2
Squeeze the pillow core and slowly insert the pillowcase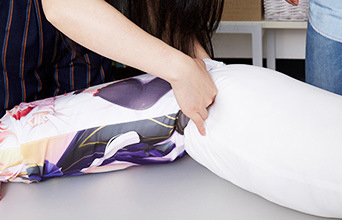 step 3
Generally install pillowcases, and arrange them until they are installed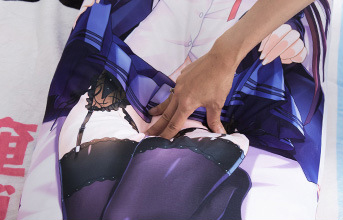 step 4
Check if the pillowcase is flat, then close the zipper